The Woork Handbook
It's an unstructured ebook that covers different areas of web design and development. It contains different articles wroten by Antonio Luppeti from Italy.
The Woork Handbook is a free eBook about CSS, HTML, Ajax, web programming, Mootools, Scriptaculous and other topics about web design… directly from Woork!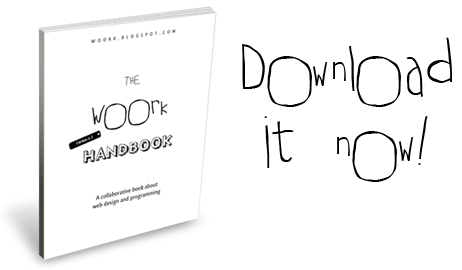 Getting Real
One of the most (if not the most) recommended reads in our days for those who are starting (and not starting) in web development from 37 Signals.
Getting Real is the business, design, programming, and marketing philosophies of 37signals — a developer of web-based software used by over 1 million people and businesses in 70 countries.

KnockKnock
Because not all the process is about development Knock Knock is now avaiable for you to read for free.
It's a short take on how to use the new online marketing tools to make any website work more effectively.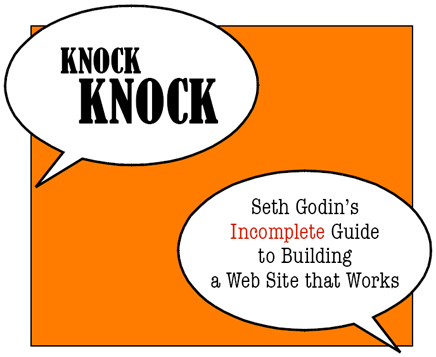 Design Your Imagination
New free ebook from WebGuru India, a one stop resource for the beginners and learners of website design. Though this e-book is mainly targeted for the beginners of website design, it might prove helpful for the experienced web designers as well. It is clearly divided into 28 chapters and in each chapter a specific topic is illustrated with ample examples.
This free ebook can be termed as a complete and comprehensible guide on website design. Almost every aspect of website design is exemplified in this ebook by representing ample examples. This web design ebook will definitely help the beginners